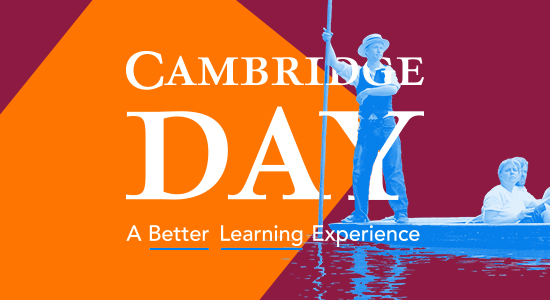 On Friday, I'm flying to Warsaw to take part in the Cambridge Day.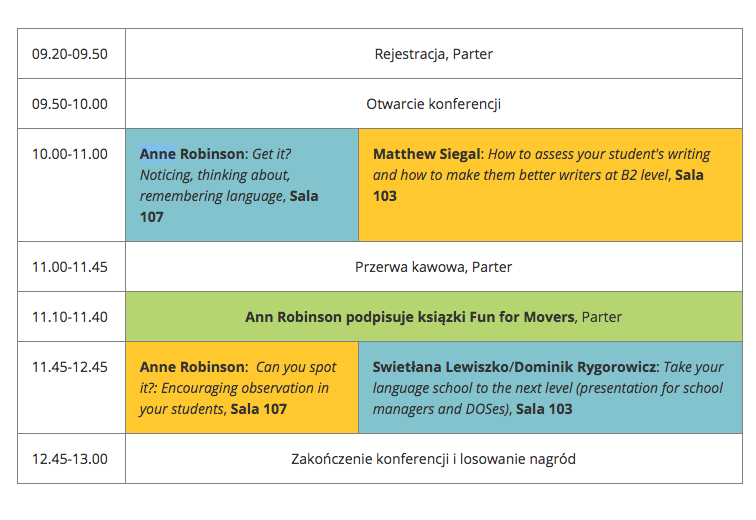 I'll be giving two sessions at the conference and also signing copies of Fun for Movers.
As always, I'm really looking forward to sharing ideas with other teachers and picking up those positive vibes and the inspiration that pulses round the rooms and the corridors of events like these.
I'm really looking forward to going back to Poland.  I was there in May 1992 for the International House Directors Conference in Krakow and spent a pleasant couple of hours sitting and having a coffee in a sunny square in Warsaw old town with other IH directors before flying back home.
This time, I hope to repeat the coffee and to see some of the sights of Warsaw (something I didn't have time for last time) and hopefully the sunshine will be there too!