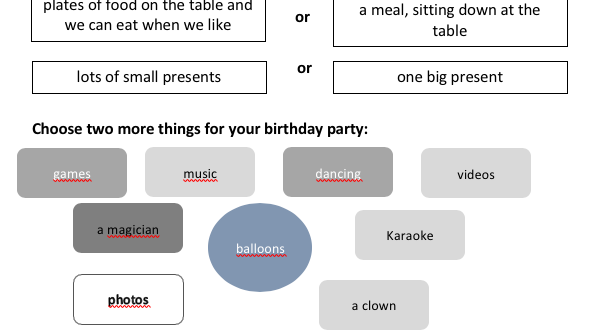 Extra tasks for Fun for Movers
I've just uploaded the Extra tasks for Fun for Movers to Google Drive, where the document, and the Key, are available to download.
I shared the activities for the first twenty units of Fun for Movers at the start of June in this post.
I've now finished creating activities for all fifty units of the book.  I've tried to provide further practice of language as well as some activities to encourage students to use their imagination and a bit of critical thinking too.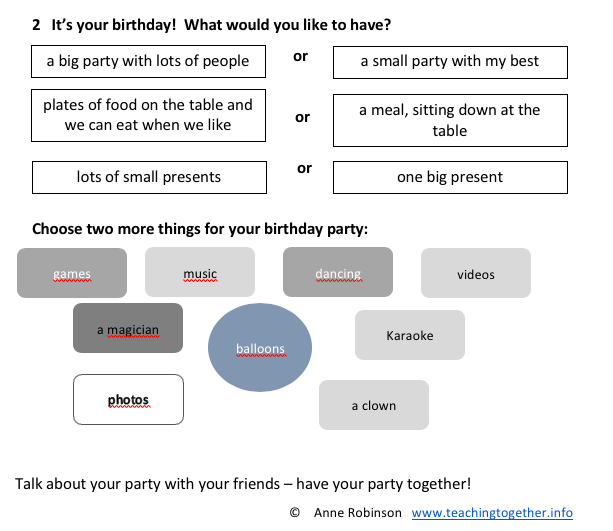 I hope they will be useful to you and your students and that I've gone a little way to helping teachers and students in this current situation we're facing.
Please share any feedback on the activities – and report any mistakes you find!