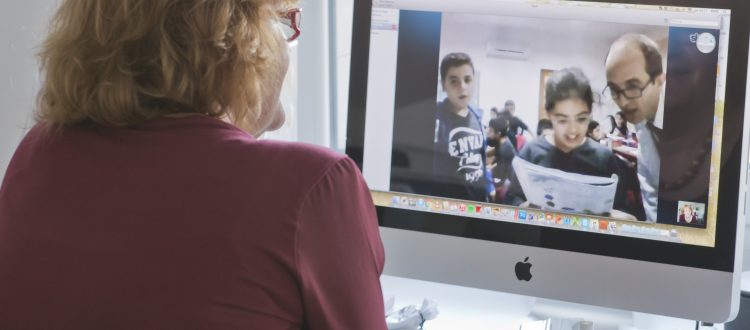 Movers class – live and online!
My first experience of teaching Movers live and online has just finished.
I was here in Spain and my students were in Antalya, Turkey!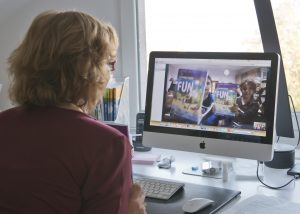 There were 23 students in the class today at Envar College.  Their teacher Ercan Simsek is a very dynamic, inspiring person who I was lucky to meet when I was in Antalya in April this year.   What a lovely place and what lovely people!  The steps that lead you into the building give an idea of what you'll find inside – a colourful, stimulating atmosphere and great importance attached to learning English and especially to using it.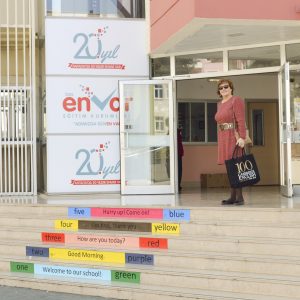 In April, I met and chatted to some of the students from the school.  You can see a video of this in the post I wrote back then.
Today, I chatted to the students and challenged them to find the picture and then to tell me more about it.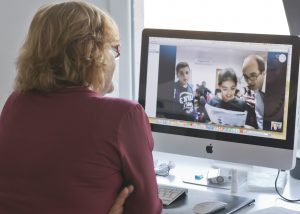 And then they asked me questions about myself.  Do I like my job?  (Yes – I love it!)   What's the time there?  (It's 2 hours behind Antalya here right now.)
In enjoyed the experience a lot and tomorrow, I'll have the chance to do something similar with Ercan's Starters!
Can't wait!