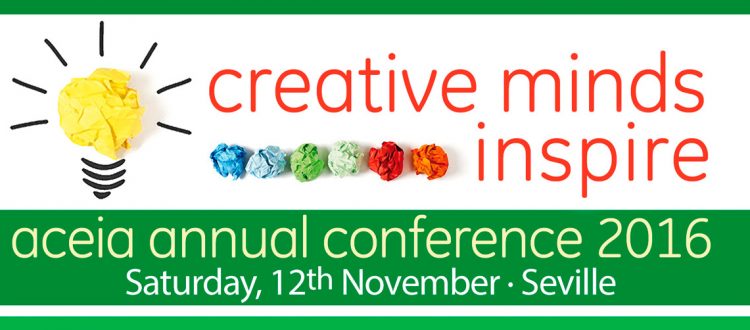 Today, I'm sharing some of my favourite question quotes.
I'm polishing my workshop session at the Seville at the ACEIA Conference:  Creative Minds Inspire.

I'm really looking forward to both the conference (there are some very inspiring-looking sessions on the programme) and to being back in Seville – a fantastic city!
The quote above is a key point in my talk – that students should be asking themselves and other students (as well as of course the teacher) questions and that these questions can help them learn, create, imagine along with lots of other things!
I'm a confessed quote collector, as those of you who read my Facebook and/or Twitter posts will know!
So, I thought I'd share a few of my favourites with you.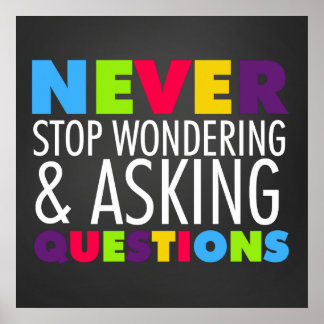 I remember making and playing with these when I was growing up and they generated lots of questions!
And I have lots more quotes in my Question collection on my Pinterest account too!
And I also have a board with illustrated question words.  Words like:
Source:https://tekkupallimbu.files.wordpress.com/2012/11/screen-shot-2012-11-24-at-12-28-591.png?w=420
And a final question for you:
What's your favourite question quote?