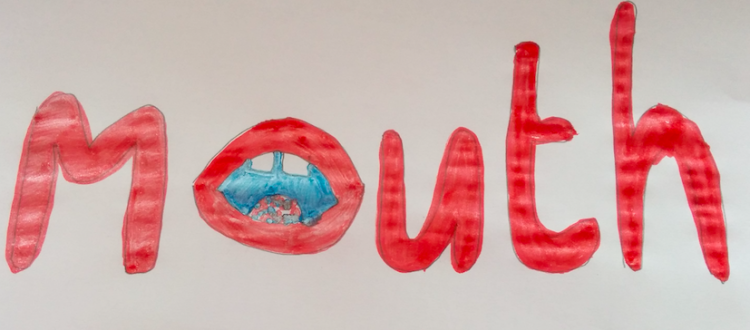 Being creative with illustrated words
The other day I shared a link to my collection of illustrated food and drink words on Pinterest.
I am feeling in a doodling mood, so I thought I'd share some of my own illustrated words in this post.
As you can see, I'm not the word's most talented artist!
But I'm sure that many of your students do have artistic talent – why not get them to record their words using typographs or make posters for the classroom, in their vocabulary notebooks or create your own class pinterest collection?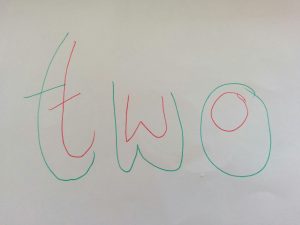 From the board:  Illustrated numbers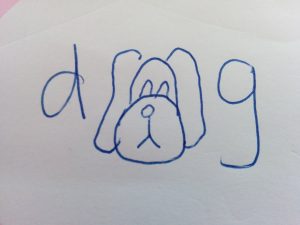 From the board:  illustrated animals
If I'm in a real, real doodling mood, I might do something similar to this fly illustration – isn't it great?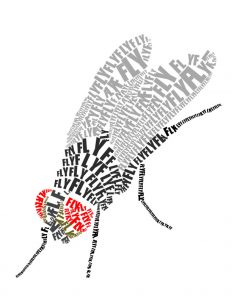 Source:  http://2.bp.blogspot.com/-NxZkP_qijmQ/T2IoWNxVeoI/AAAAAAAAE1M/7xhGQUJFKWQ/s1600/flyyy.jpg
For the verb 'move', I came up with two versions (and I'm going to do another one when I have time using arrows -> ->->)
From the board:  illustrated verbs
And I'm rather pleased with my 'mouth'!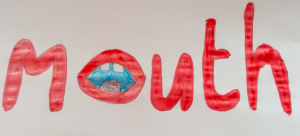 You can find it on my illustrated body words.
You can see these, and other illustrated words on my Pinterest boards.  Please free to use (and please send me your own!!)