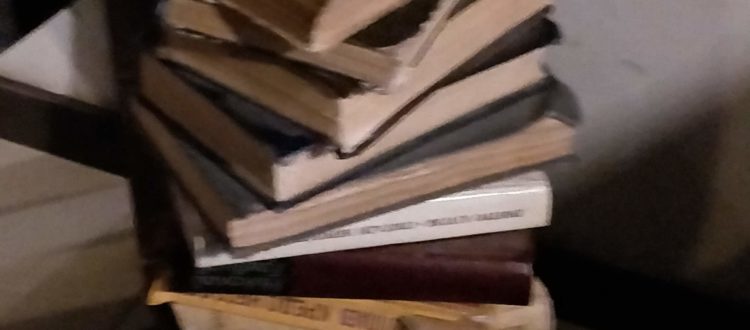 I'm going to continue on the subject of reading today.  Where do you read? 
On a screen, obviously, like you're doing now!  Are you on a laptop, tablet or on your phone?  Where are you?  Are you sitting comfortably?  In the place where you always look at your screen?
Words are also on the pages of books.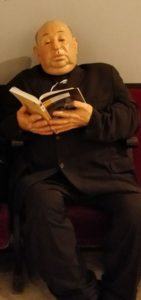 Do you prefer paper or e-books?  I'm a fan of paper myself.  (I was going to write that I'm a 'paper fan' but then decided that I'm not something to fan people with when they're hot!)  I spend too much time looking at the screen when I'm preparing training sessions, reading emails (and writing these posts!)  So a holding a book in my hands is definitely preferable!
I came across an interesting article with some very inspiring photos a few months ago.  Jakub Pavlovsky, the writer was 21 years old at the time (I've just checked and realised that he wrote it five years ago!) 
I wondered what he's doing these days!  So, I checked and found him on Instagram! His account name is pretty appropriate as he's still reading in strange places and positions!
Bookscalling: https://www.instagram.com/bookscalling/?hl=en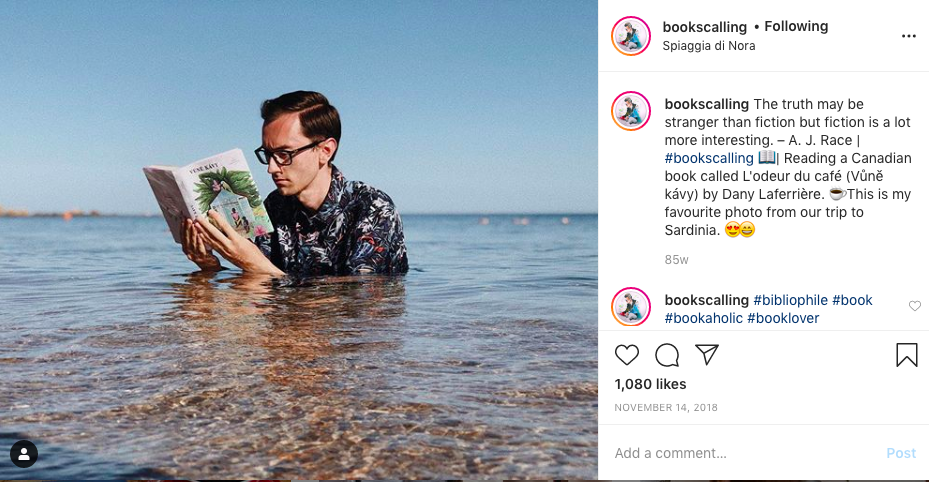 Why not get your students to read the article on Bored Panda and to look at Jakub's Instagram photos and choose the photo that they:
· like the most and where they would like to be.
· find the funniest
· would hate to be
They could also choose three photos and write captions or titles for them and show them to their classmates.
And, of course, they could take selfies of themselves reading different things in different places!