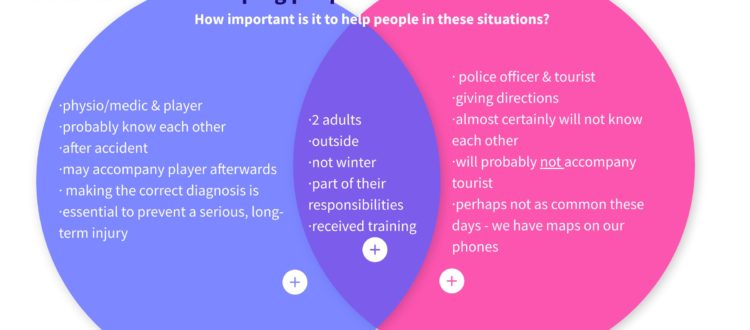 Comparing B2 Speaking photos with venn diagrams
Today I had fun preparing this post which shares how to use venn diagrams to practise comparing two photos for Part 2 of the B2 First Speaking Test.
I decided to analyse two photographs from the B2 First Sample Paper 1.
This Sample Paper is available to download from the Cambridge English website under Resources for Teachers.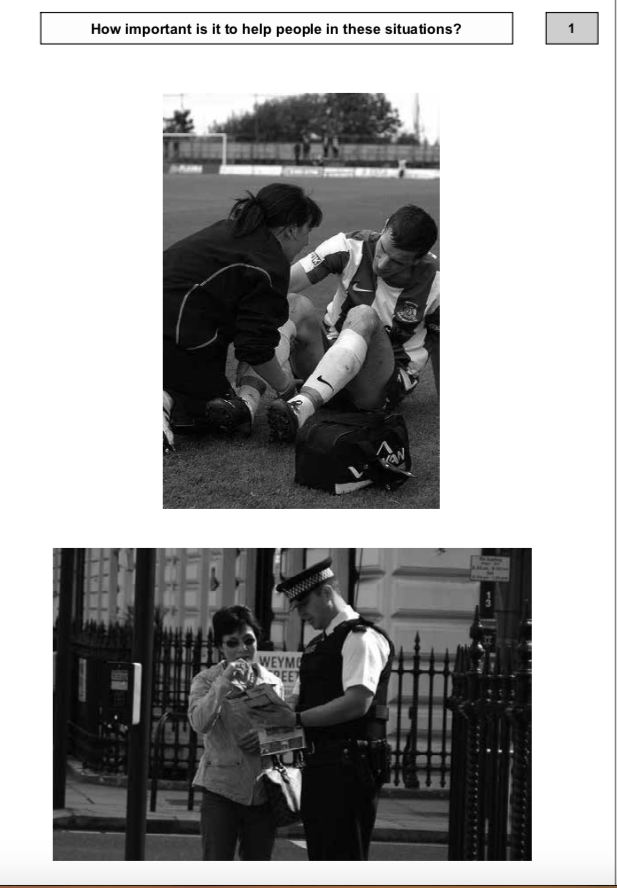 Using a Circles Diagram from Genial.ly, I filled in the shared features of the photos in the overlap and the differences in each circle.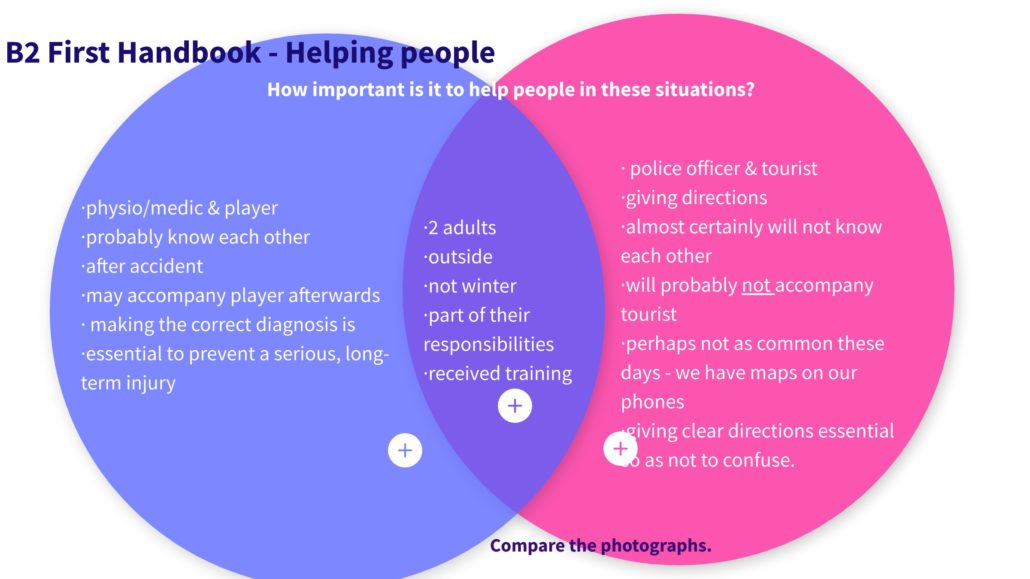 I found that creating this diagram and filling in the details really helped me focus on the similarities and differences.
Why not give it a go with your students? You can find this diagram online here.