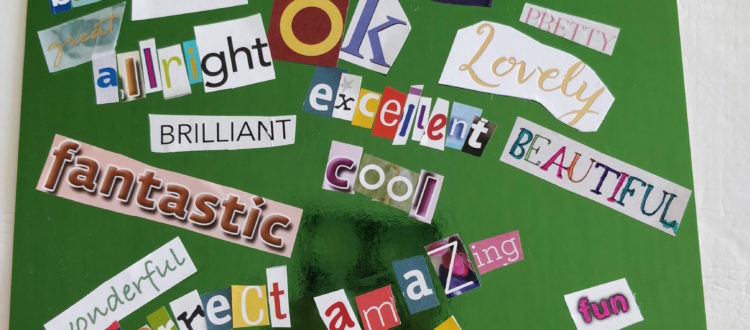 Making an adjective poster for Cambridge Young Learners!
Today, I'm going to share the steps I took to make my Cambridge Young Learners Adjective Poster.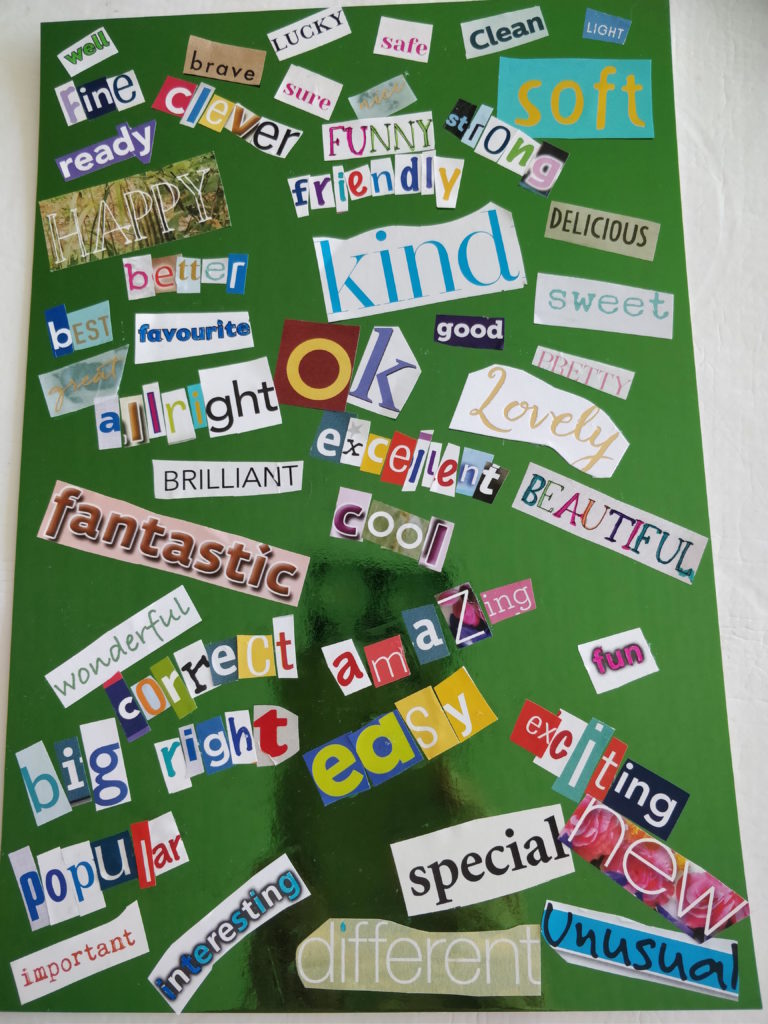 So, how did I go about creating this poster?
First, I analysed the wordlist for Pre-A1 Starters, A1 Movers and A2 Flyers.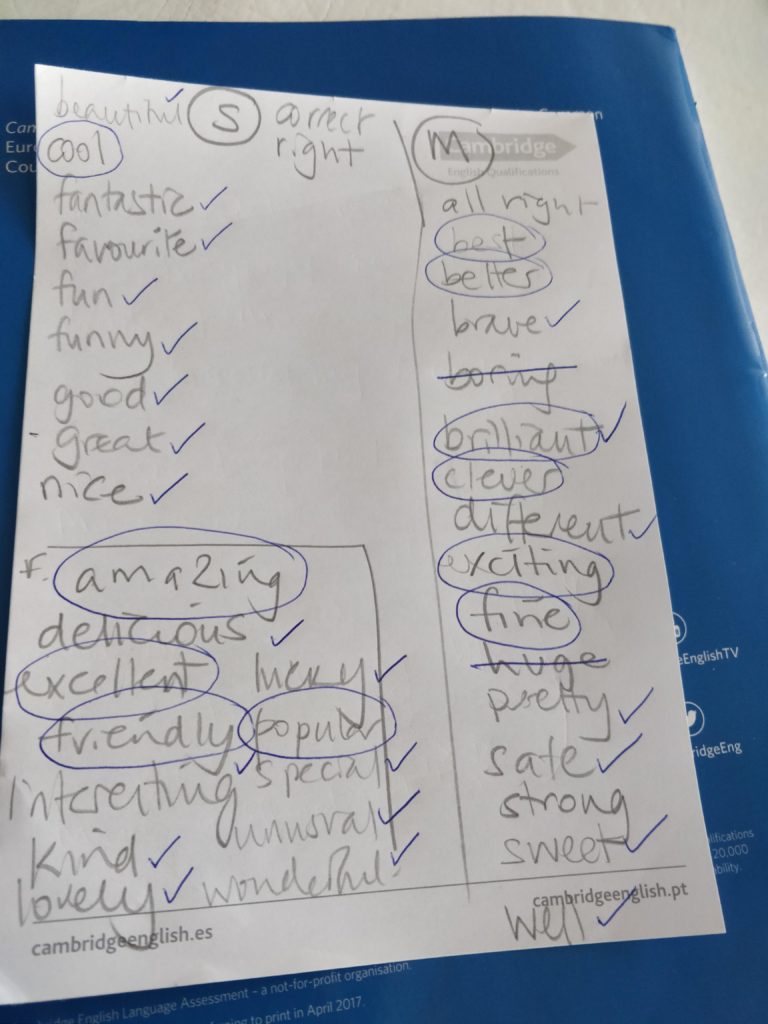 Next, I found some metallic paper (the photo doesn't do the paper justice).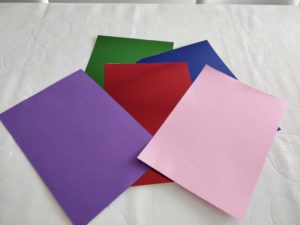 I found the adjectives that I'd been cutting out of old magazines, etc.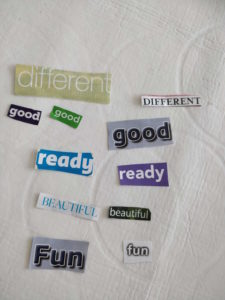 Some of the words were in black and white, so I coloured them!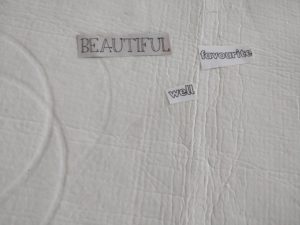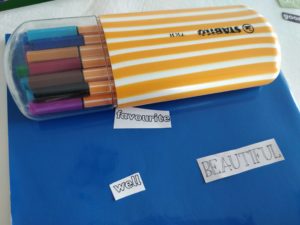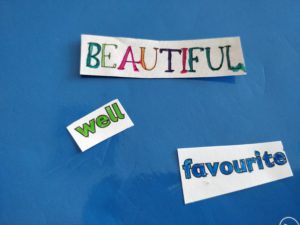 Then, I got out my box of letters that I have also cut out from magazines.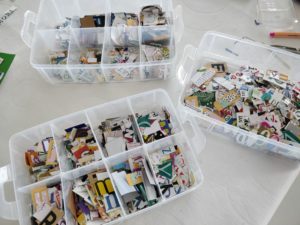 I 'built' words for the other adjectives.
I'd like to recommend this activity for reinforcing spelling. You really process the letters you need to complete words and when you stick them, the order that they appear in.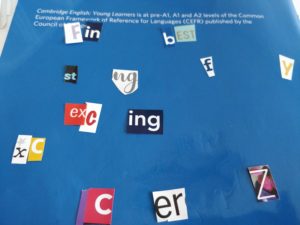 I stuck my adjectives onto my green metallic paper. And I had my poster!*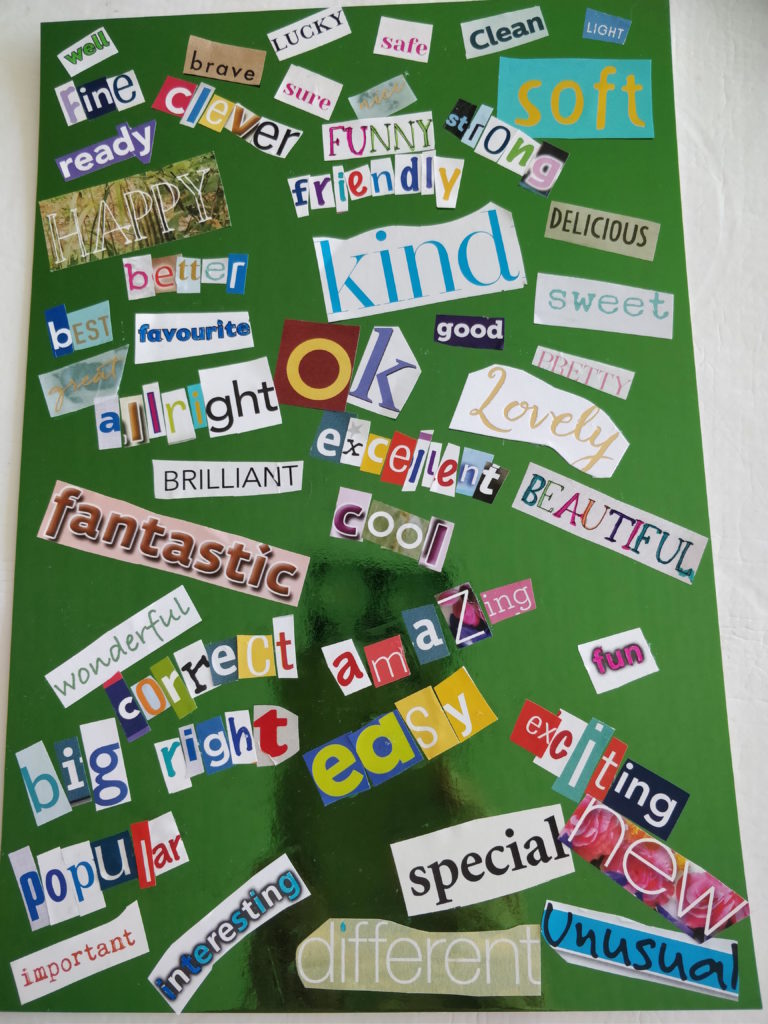 Please note! These are not only adjectives on the wordlists, but I wanted to display the ones I thought learners could use to talk about their opinions of places, events, hobbies, etc.
Hope you find my poster inspiring!
Why not get your learners to make posters for useful words?