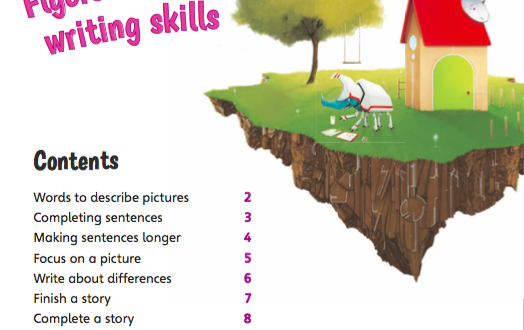 Flyers writing skills booklet
The Flyers writing skills booklet which I wrote for Cambridge English has just appeared on the World of Fun website.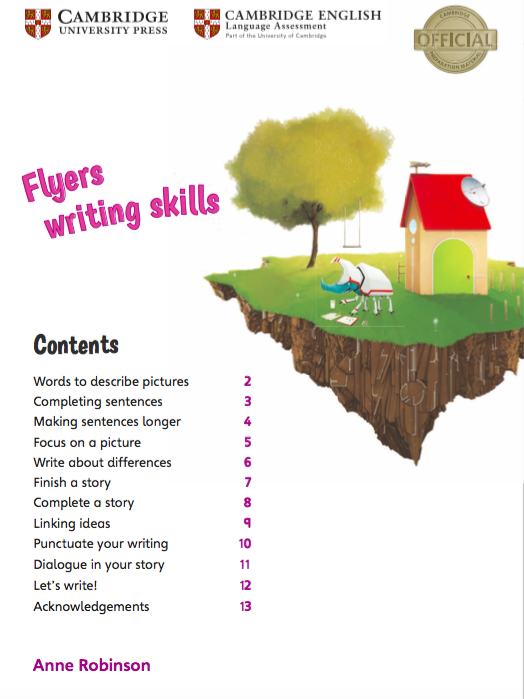 You can download the booklet from the World of Fun website, here:
As you may have gathered, writing and young learners are two of my favourite areas for teaching and writing materials, so I enjoyed working on this publication no end.
I hope you'll find the ideas useful.
And here's the link to the Movers writing booklet, on the same World of Fun resource website: