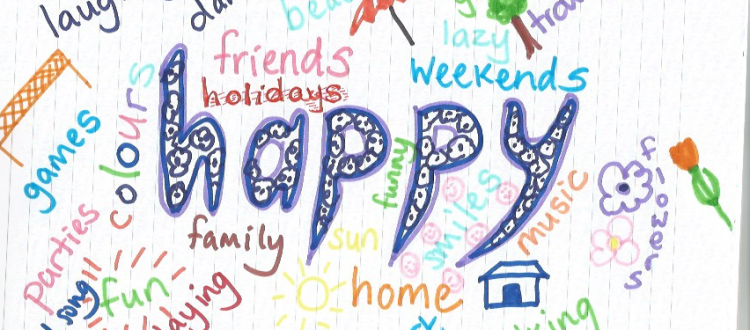 Positive feelings and inspiring words doodles
I'm working on the theme of positive feelings in my preparation of teacher training modules right now, and was inspired to create some new doodle sheets for use in the classroom.  So I thought I'd share them here with you now.
As I mentioned in my post about Cambridge English: Starters new words a couple of weeks ago, in 2018, there will be new additions to the Cambridge English: Young Learners wordlists from 2018.
And the great thing is that many of the words are inspiring words, like:  amazing, brilliant, brave, cool, fantastic.
So, I thought I'd share the idea of a doodle sheet for you to use with your students.
Here's an example with 'happy':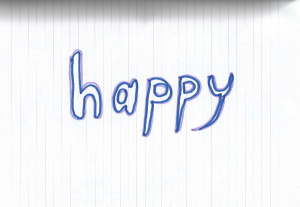 And here's my completed sheet with things that make me happy: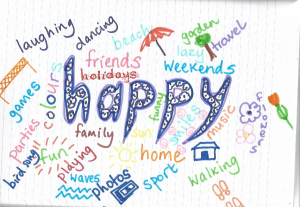 There are lots of other adjectives you could do the same with:
silly, scary, dangerous, fun, exciting …
Some nouns make great words to inspire thoughts and doodles.
Here's the blank adventure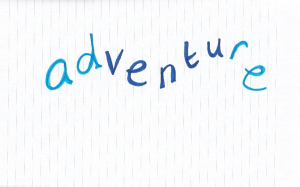 and a completed adventure.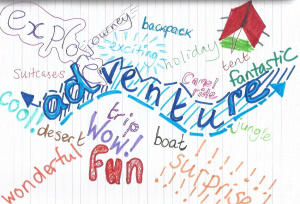 Of course, you could do similar sheets with dreams, wishes, holidays and other words.