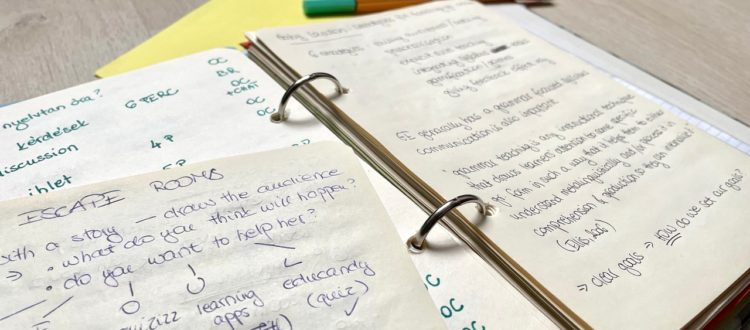 Engaging and exciting homework tasks – Part One
Recently at the 6th Annual Education Today Conference, I had the pleasure of watching Joanna Szoke giving a webinar on homework. You can watch the webinar recording here.
Homework is a bit like grammar – sometimes 'in', sometimes 'out'. Personally, I'm a big believer in it, if it's used well.
After the conference, I asked Joanna if she'd write a post for Teaching Together and was delighted when she agreed! Over to you, Joanna!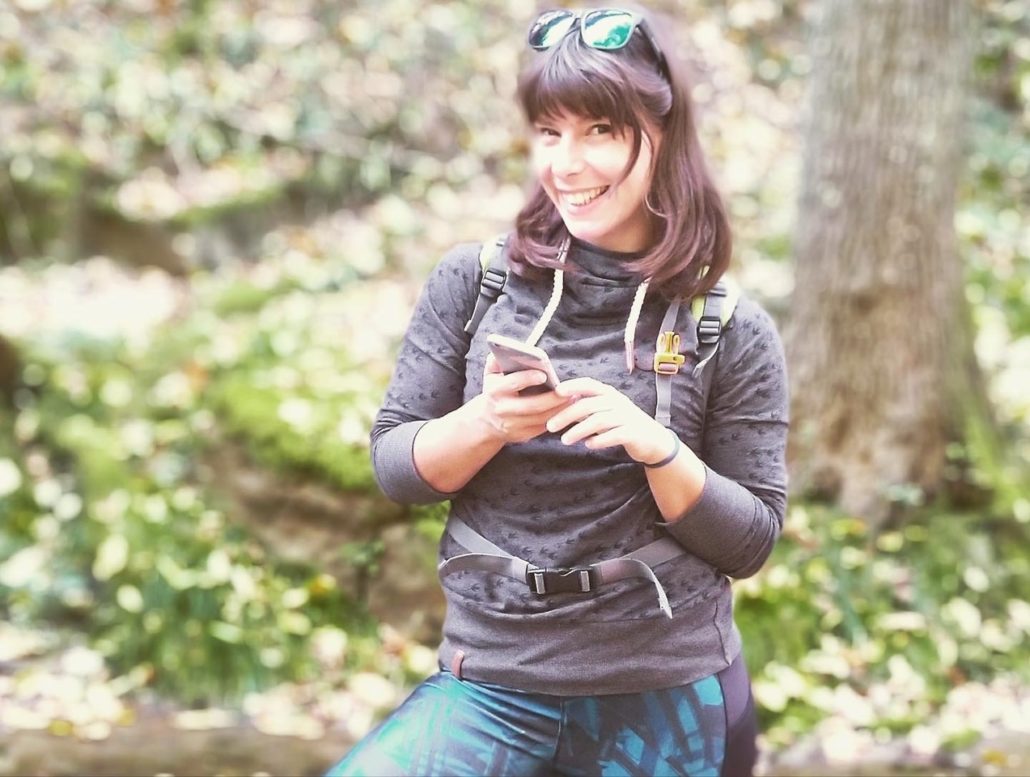 The need to give homework at the end of lessons seems to be such an unwritten and rock-solid rule as brushing your teeth twice a day. You can skip it of course but somehow something that day will just feel off. But let's look behind the surface a bit, and understand what the real purpose of homework is and how we can turn it from a simple routine chore to something more worthwhile.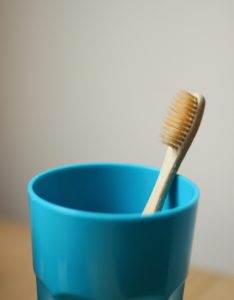 (I definitely wouldn't like to question the need for brushing teeth, although I'm sure there are people living happily without it!).
When I asked teachers why they give homework, the most common answers were "to provide practice," "to let students expand their knowledge in various ways," or "to bridge the time between two lessons in a meaningful way."
These answers are all perfect! They show that teachers have a clear idea of why homework is important – it gives further practice opportunities to students and lets them engage with the material outside class.
The main problem is that we often forget to plan it, and without proper planning, we end up with something that's not necessarily fun or exciting. As Penny Ur explains it in her book, 100 Teaching Tips (CUP, 2016), homework shouldn't be an afterthought, but something we planned in advance.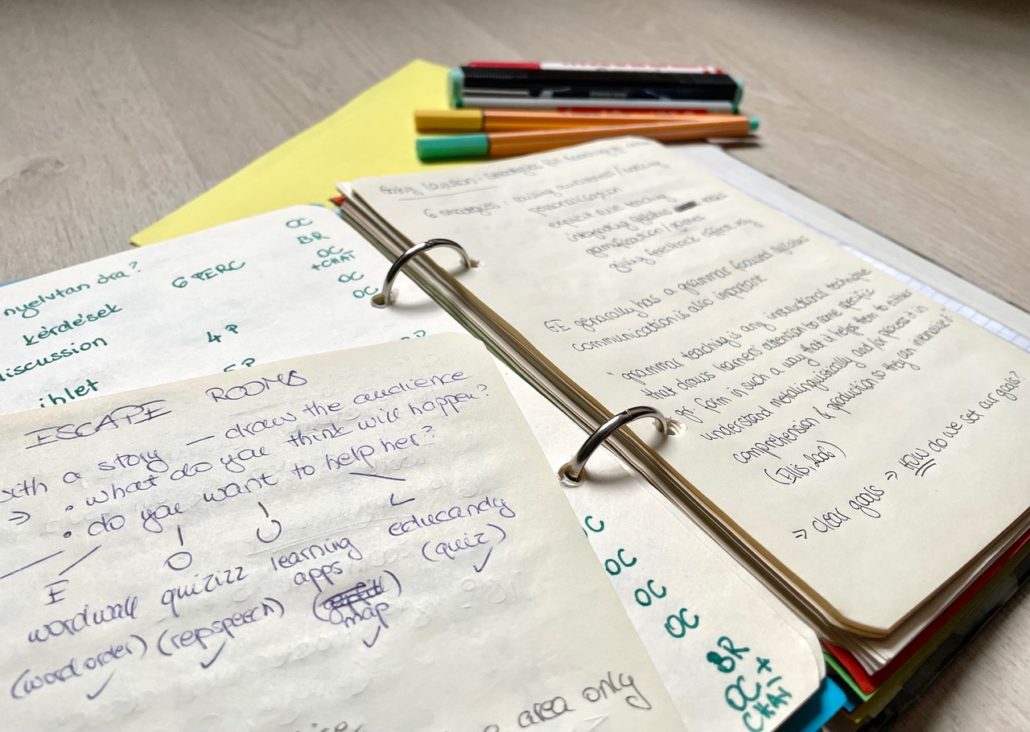 Plan homework
So, the first thing to do to have more engaging homework tasks is plan it. Think about how it's going to connect to the main part of the lesson, what its aim is going to be, and how it's going to make your students work.
Make sure students understand and take home a record
Also make sure that students take a note of what's required of them because it happens often that this information just goes in one ear and out the other, especially if you say it at the end of the lesson (Ur, 2016).
A personal touch
Another tip for better homework activities is adding a personal touch by asking students to finish a sentence about themselves, their peer or about a famous character, instead of just filling in a gap. We can also prompt them to think in specific ways by leaving the sentence unfinished after a linking word (Ur, 2020).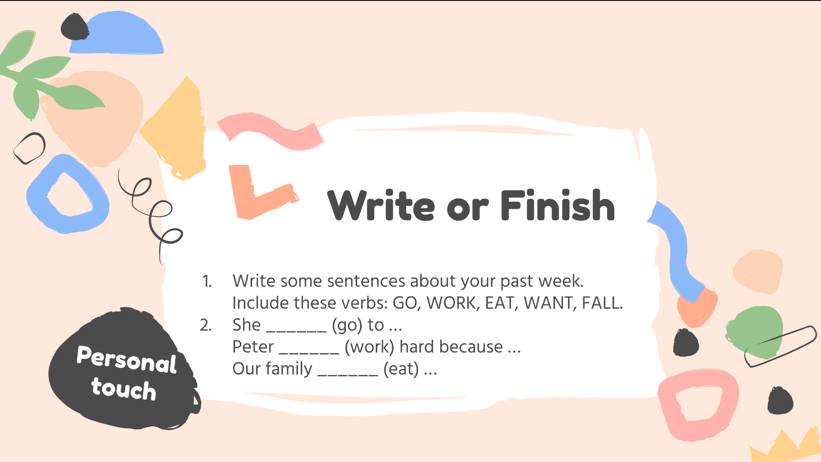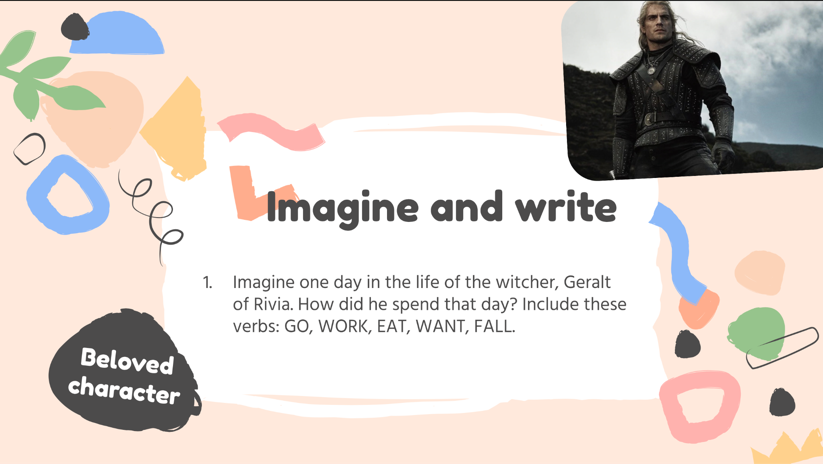 And don't forget to give your students' homework the importance it deserves. Monitor it discreetly or collect it in and check for errors (you may discover that you need to revisit content and provide extra practice). Allow time for students to share their completed sentences about themselves and their favourite character.
A great suggestion from Lorenzo Sclocco : I always tell my students to come up with sentences about their own experiences or about themselves using, for example, strong adjectives if this was the TL of the lesson. Now that we have been online for two years, I also ask them to record their homework orally, either voice or video. For voice, I use the free website Vocaroo.
In Part 2, Joanna will share some suggestions for incorporating 21st Century Skills into homework.
Joanna is a very active educator, trainer and blogger.
Check out her blog (highly recommended):
http://www.shortandsimpleenglish.com
Follow Joanna on:
http://linkedin.com/in/joanna-szoke
https://twitter.com/jo_shortnsimple