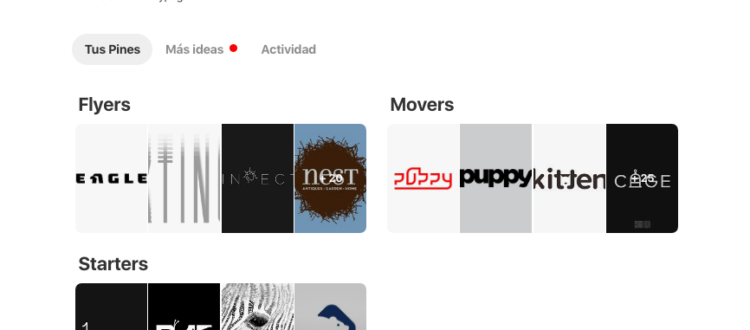 Animal verbicons or typograms
Those of you who know me are aware that I love verbicons and typograms.  I think it's because I'm a very 'visual' learner myself.
In my previous post, I shared some wordlists for the topic of animals.  Based on the original wordlists for the Pre-A1 Starters, A1 Movers and A2 Flyers wordlists from Cambridge Assessment English, but with a few additions and tweaks.
Today, I wanted to share another collection that I've been working on.  A collection of animal verbicons or typograms.
I have this collection on my Teaching Together Pinterest account.
And I've been organising the animal typograms according to the wordlist they appear on.
There were some words from the list that I couldn't find typograms for, so I created my own!  I hope you like them!


What I'd suggest is that you can show your students some of the verbicons and then ask them to create their own.  I bet you'll discover some artistic talents in your classroom!  I'm not the world's greatest artist, but I really enjoyed planning and creating these verbicons.
Oh – and I'd love to see your students' verbicons!  (Or yours if you feel inspired and create some).