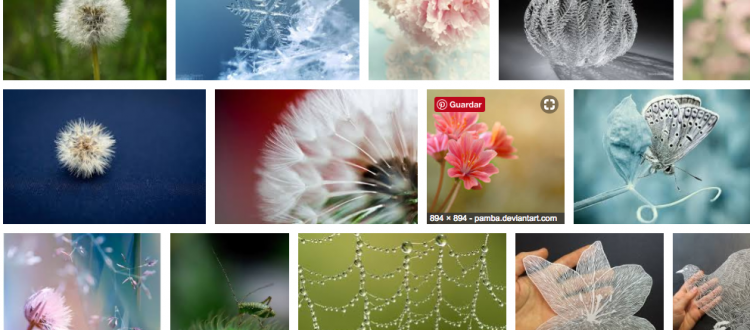 Kicking off with a fun activity for B2/Cambridge English First adjectives
I thought I'd start straight away with an activity for B2/ Cambridge English: First that I hope you can take away and use both as it is and also to adapt to work on other language at this and other levels.
I know I've been a bit 'missing' lately from this page!
My busy Cambridge English: Young Learners testing period completely took over my life in June, as usual.  I love travelling to schools every day and seeing the students rising to the challenge and enjoying taking their test!  Making sure everyone on the team and every piece of equipment and test papers are in the right place at the right time has its challenges, believe me!  But with the great examiners who do the speaking tests and help me set up and supervise the test sessions, along with the enthusiastic (and nervous!) teachers who organise the venues (and candidates!), everything passes off smoothly.  Thanks to you all!
I'm now gearing up to start a new academic year and it promises to be busy, busy!  I have lots of teacher training work – my first session starts in 23:50 hours!  Teacher training for language schools, Seminars for Cambridge Assessment and Conferences are all dates that I have in my diary already, so let's get going!
So, here is an activity I'll be doing this week to work on a language set.
It was inspired by a photo challenge I came across a couple of months ago on pinterest.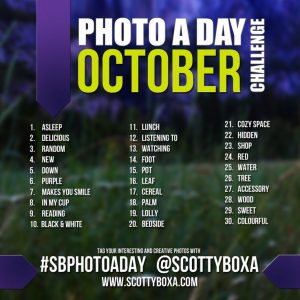 I selected some adjectives listed at B2 level on the English Vocabulary Profile.  The ones I chose can all be used to describe objects.
artificial     attached    bare    breakable    decorative    delicate    free (not used/occupied)      loose
oval     rusty    shallow     sparkling (shiny)    transparent      vivid (colours)
My photo challenge is for teachers to take their phones and take a photo to illustrate the meaning of each of the adjectives on the list.
'shallow', for example, could be a puddle or a bowl, perhaps?
An alternative to taking photos could be to do an image search for the word and see which pictures come up.
For example:  Which of the above adjectives did I search for and obtain these results?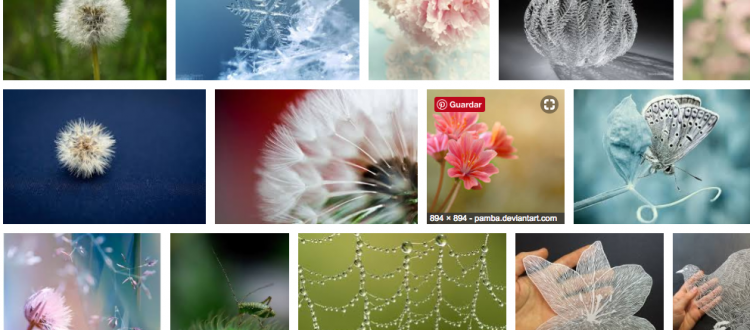 If you've read some of my previous posts, you'll know I love pinterest.  This could be used to collect images to illustrate the meaning (and collocation) of adjectives like these.
I hope you'll like and use my suggestions!  If you use them and would like to share the results, I'd be delighted!