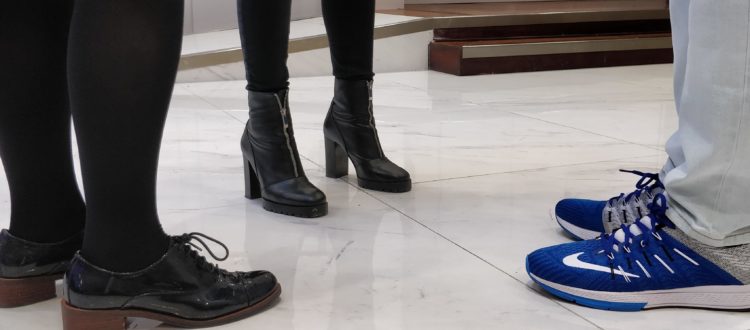 4-3-2-1 minute stories for fluency
4-3-2-1 Fluency Development
Just found some notes I'd written when I was at someone's session.  Apologies for not remembering whose session this was shared at, but I thought the idea was worth sharing!
The idea is that you give students four minutes to tell a story.
Then, they change partners and they have three minutes to tell the same story.
Then, change partners and tell their story in two minutes.
And finally, with a new partner, they tell their story in one minute.
Good practice for story-telling and for summarising, don't you think?