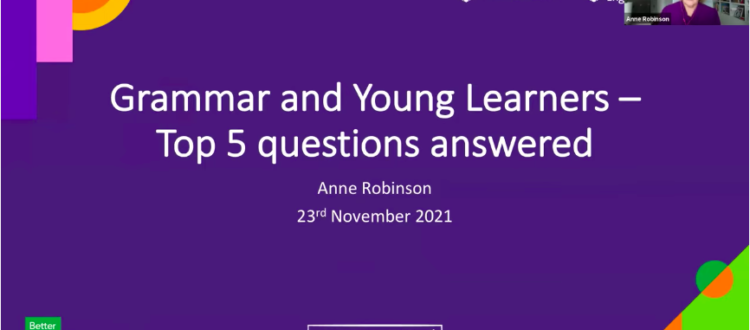 Webinar recording: Grammar and young learners: top 5 questions answered
On November 23rd, I gave a webinar on grammar and young learners as part of the Cambridge Global Schools Festival.
The recording is now available on YouTube to watch.
I've also written a couple of posts recently on some of the themes I mentioned in the webinar.