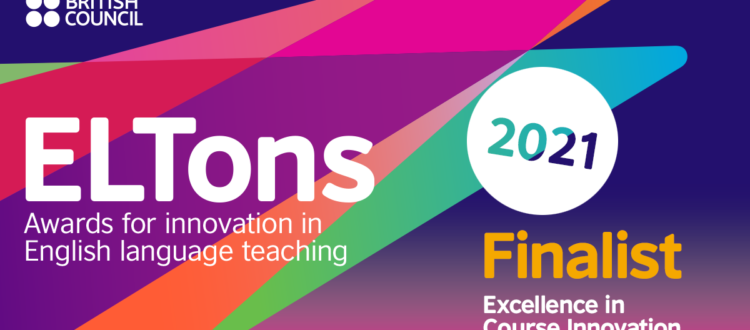 ELTons Award Finalist for Innovation in English language teaching
I felt truly honoured as one of the authors of Fun Skills to be named as a finalist for the ELTon for Innovation in English Language Teaching.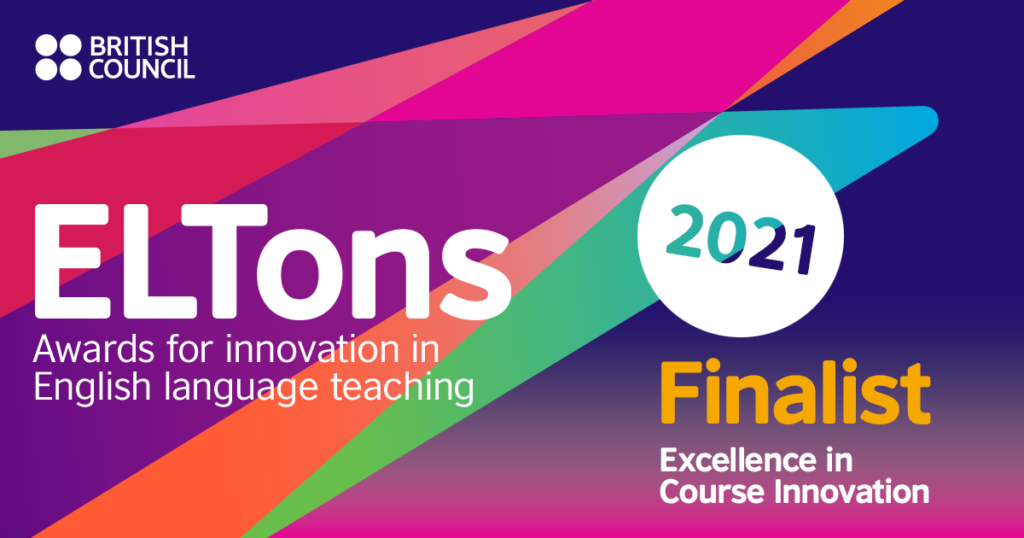 Fun Skills was one of the 31 finalists, selected from 188 entries from 55 countries, in five categories –
Innovation in Learner resources
Innovation in Teacher resources
Excellence in Course Innovation
Local Innovation
Digital Innovation
---
The event was really exciting, even though I wasn't able to be there in person. Several of us who'd been involved in Fun Skills met up online beforehand and watched the ceremony. For most of the people who managed to attend in person, it was thrilling because it was the first time they'd been to a live event in well over a year.
---
Fun Skills didn't win – we were up against some impressive competition – but I am tremendously proud to have been part of the team who created it and to have been given a 'nod' to its success and aims.
Maybe next time????