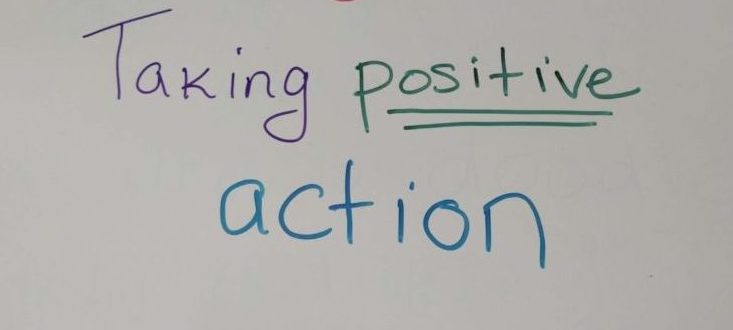 In the middle of the current situation, I want to be part of the positive action movement.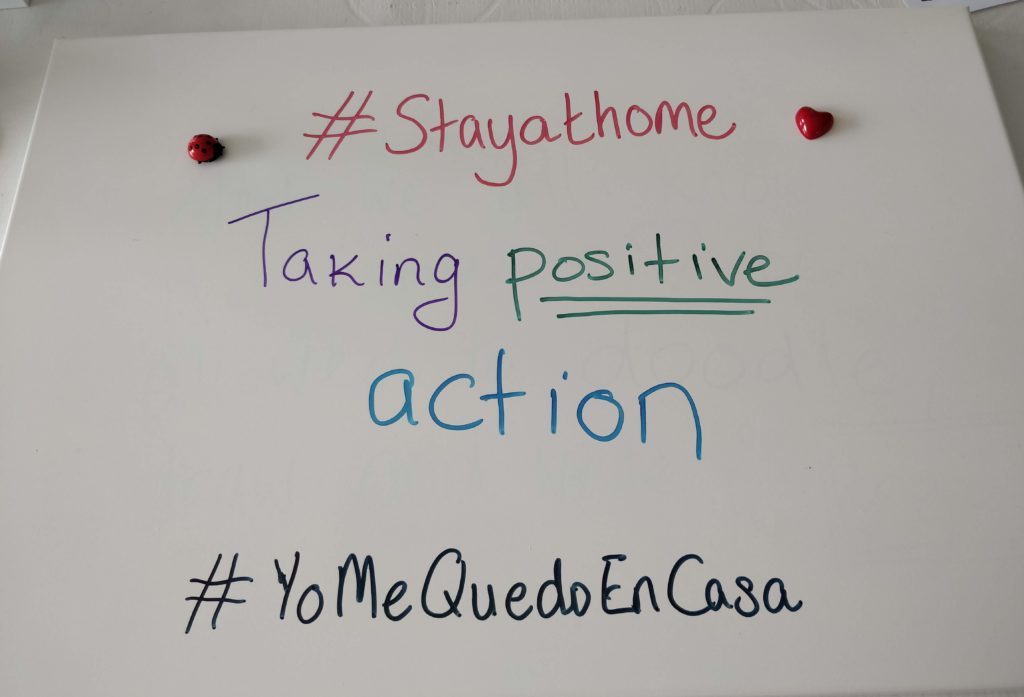 Many teachers have contacted me, asking for help and advice.  I've been thinking how best to help.
---
Although many teachers are turning to online teaching and finding platforms to do this, there is a great variety of needs and issues.
---
I have written materials and trained teachers for all levels and ages.  I was wondering which direction to take, what to concentrate on.
Today, I took the decision to concentrate on younger learners (7-13).  There are loads of ready-made materials out there that we can use with teenagers and adults and they should be used to working more independently, but children will not be so familiar with this, nor will they have the experience of searching the web.
There is a wealth of materials out there, so I hope that I can help by selecting relevant resources and developing activities for them as necessary.
---
I will continue to share resources for other levels and to upload activities for exams, as I have a number of these ready to go, but my first priority with be young learners.
Yours positively,
Anne