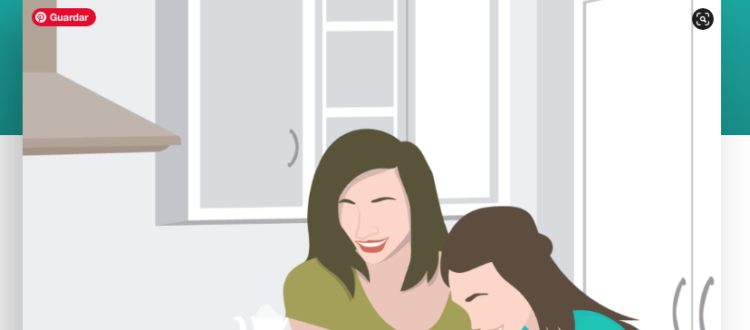 Article on the Cambridge University Press and Assessment Spain Blog
I was delighted to be asked to write an article for the Cambridge University Press and Assessment Spain Blog.
As I think you'll know if you've read any of my posts on Teaching Together, I love breaking down the different parts of the Cambridge exams and helping students and teachers get ready for them and do well.
In this article on B1 Preliminary Speaking Part 2, I look at the kind of photos candidates can expect to be asked to speak about in their B1 Preliminary Speaking test, and share some useful tips for approaching this task.
Then, I suggest giving a general description by starting with some Wh- questions: Who? What? Where? When?
Before moving on to more specific details, such as what you can see in the different parts/areas of the photo: On the left/right, in the background, in the middle.
I also look at how candidates can perform well in terms of the different areas of assessment when doing this part of the B1 Preliminary Speaking Test. Grammar and Vocabulary, Discourse Management, Pronunciation.
Candidates can't really show their ability in Interactive Communication in this part as candidates describe their photos individually!
The article is in Spanish, but I'm sure that with the online translation tools available these days, it should be accessible to all!