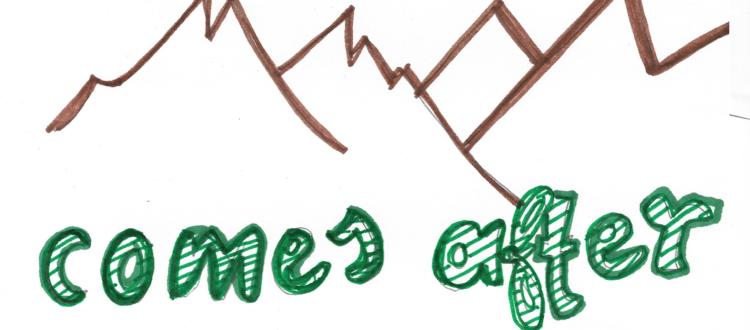 Inspiring quotes and views
The fact that I love inspiring quotes is well-known by students and teachers who read my posts or have been in one of my classes or training sessions.
At the bottom of my website, there is a Thought of the day/week (though admittedly, I don't update it every day or week!)
Right now, the quote is:

Thinking about it, that quote is very relevant I think for the situation we find ourselves in. As teachers are looking for ways to teach online, I've seen a huge number of posts sharing tips for how to go about this.
Bravo!
We've always been a sharing (and caring) profession, and this continues to happen – perhaps even more than before.
After my previous post focusing on View, I did a search for quotes containing the word view. I've created a Pinterest board with them.
I've also made my own versions of some of the quotes.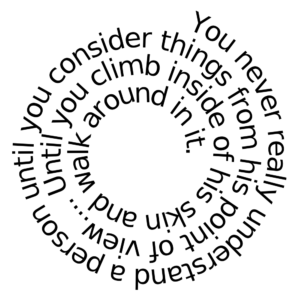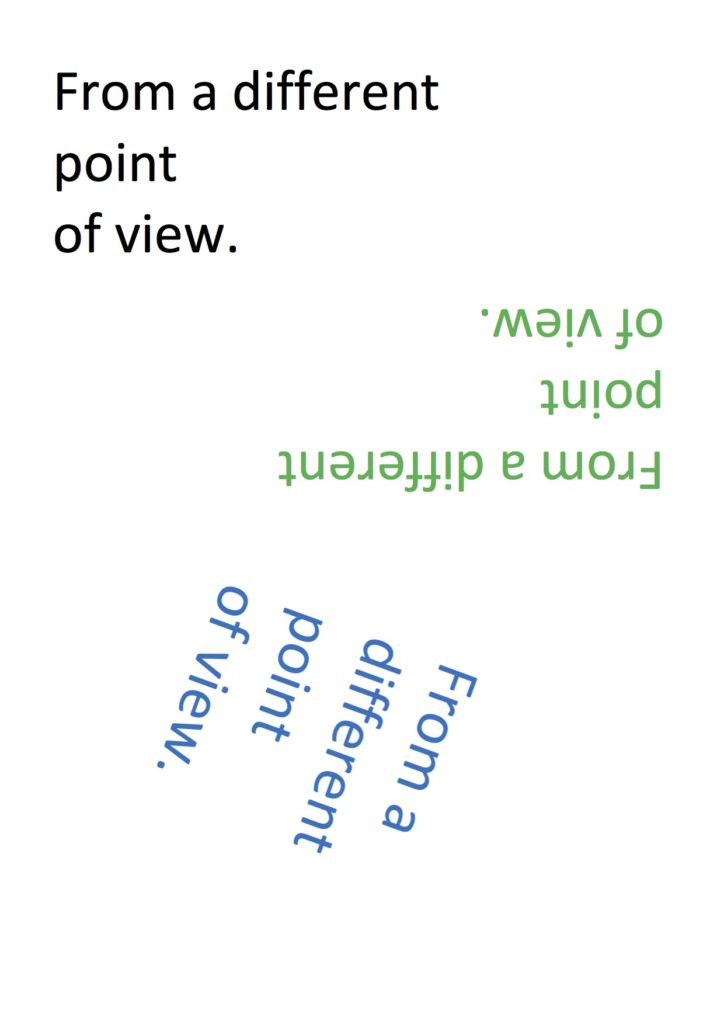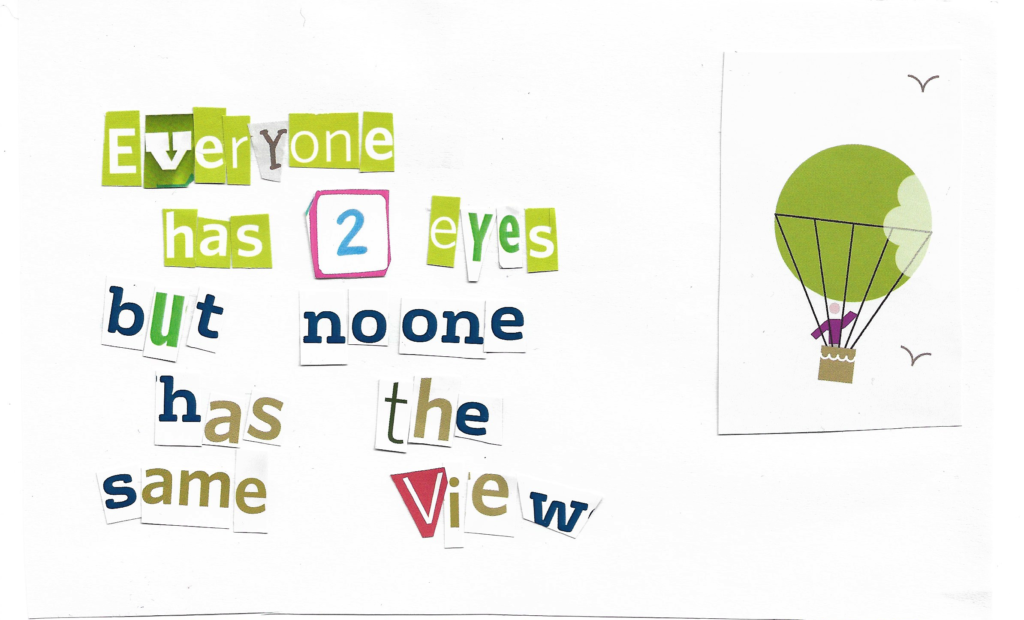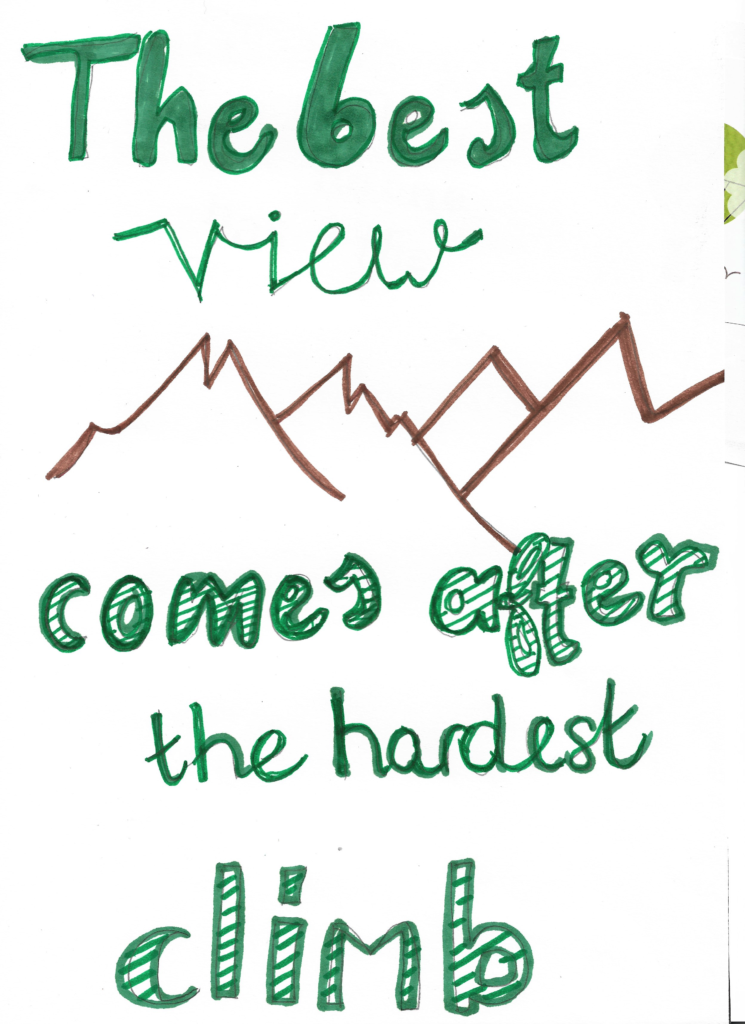 What do you think? I got the inspiration for the last quote from Simply Lettering. Every month, they share a list of prompts for people to illustrate.
Here are the prompts for March. Can you see the prompt for day 16? That's the quotes I chose to illustrate today!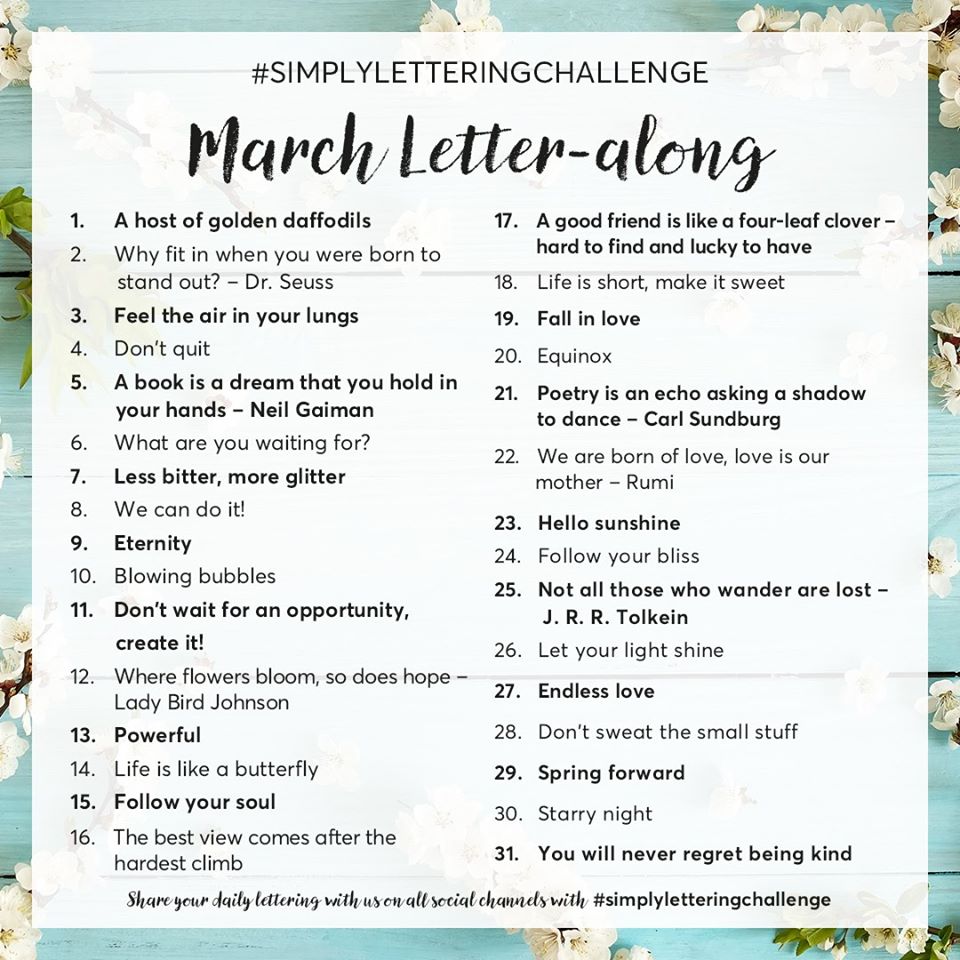 Why not ask your students to create their own illustrations of these prompts and share them with each other?
It would be a great way to spread inspiration!
You could also ask students to choose their favourite quotes and say why they like them.
I like Days 1 and 12 – both related to flowers – you can tell I like gardening and flowers! I have loads of photos of flowers on my phone. Where flowers bloom, so does hope. also inspires because I think we all need to keep our hopes up to get through these difficult moments. To be optimistic that all this will soon be over and we can get outside and see the flowers. In the meantime, I'll look at my photos!
Which quote inspires you most?
If you'd like to see the creations that people have produced, you can see them on instagram here: https://www.instagram.com/explore/tags/simplyletteringchallenge/
To finish, one more quote about views.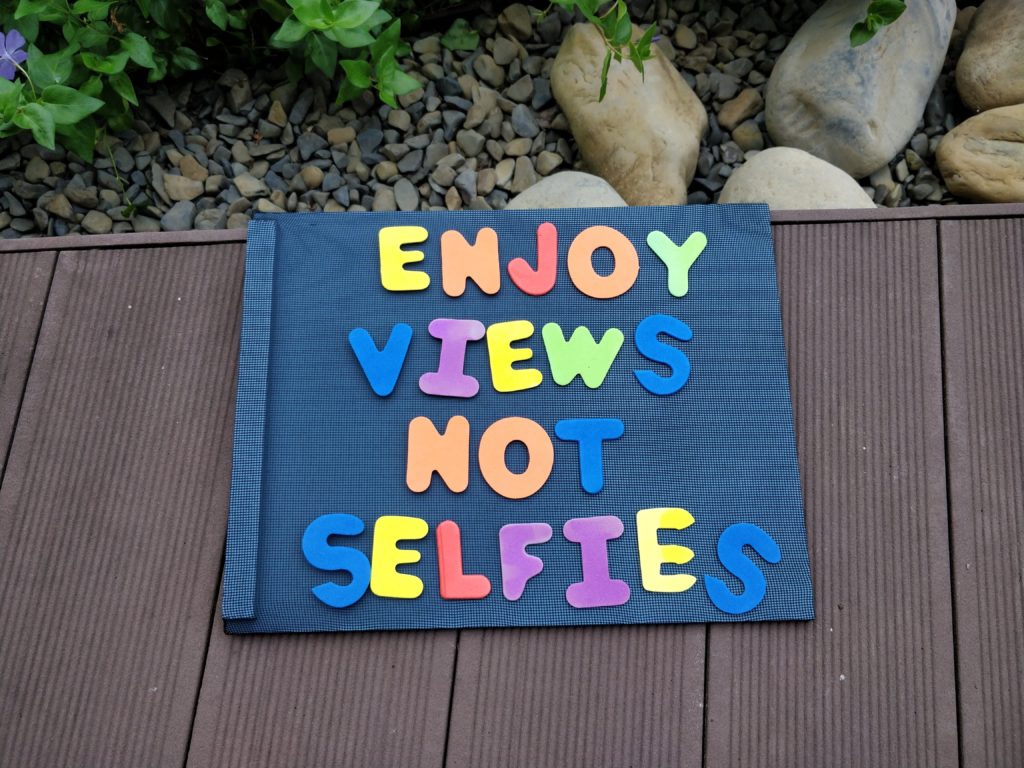 I'm not normally a big fan of selfies, as it worries me that they seem to be used to show off rather than enjoy the moment, your surroundings, the view.
But, when revisited, they can take you back to a moment in time, a place, a memory. Revisit your selfies – by looking at the ones you have on your phone perhaps, or by sending a photo to the person you were with when you took it. Here's a photo of me taking a selfie at the Exams Catalunya Conference in Barcelona in 2017. We were about to start a panel discussion!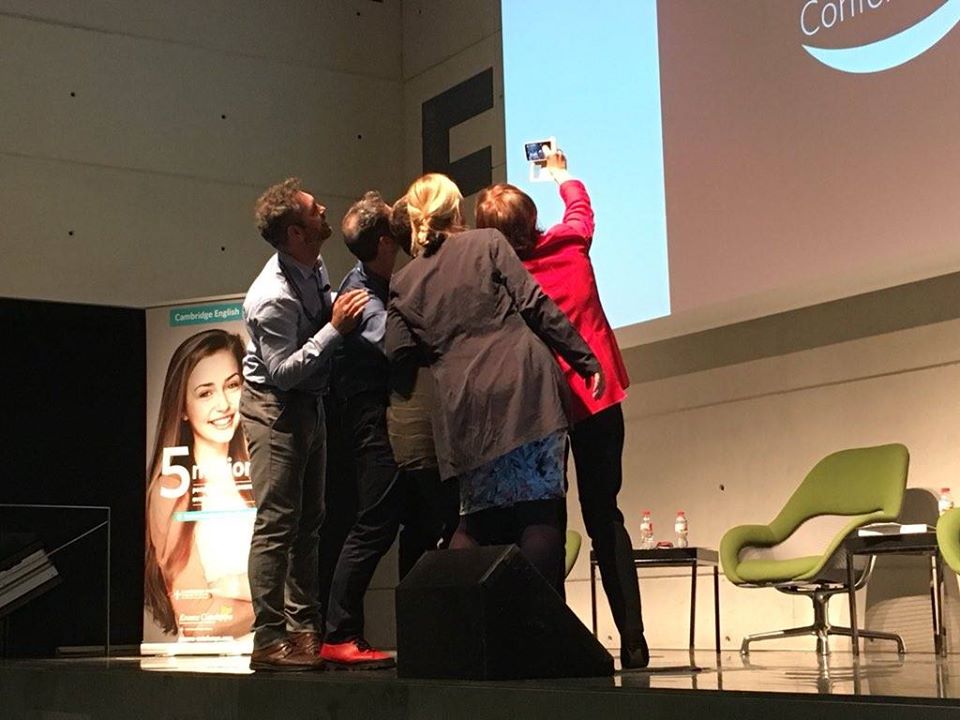 And here's the selfie I took!