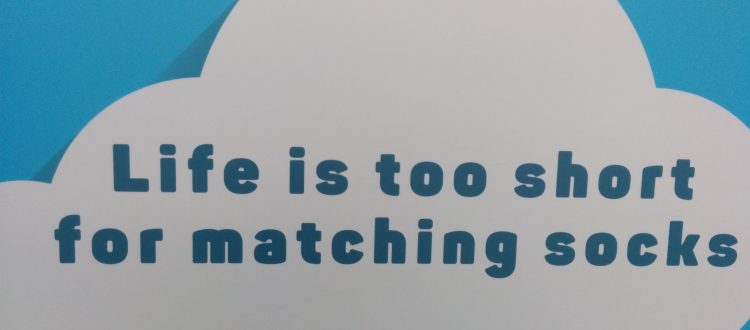 Back home after flying through Dublin airport, where these inspiration clouds inspired me!
I thought I'd share the positivity and suggest that you might use them with your students to work on inspiration!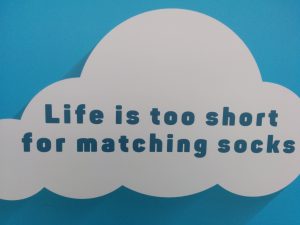 You could show students the different sentences and then get them to make their own inspiration clouds!
Here's a blank cloud to let your/their inspiration run wild!