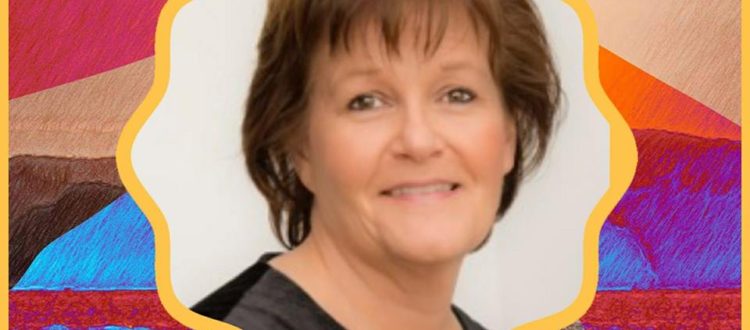 Toastmasters Sardinero Spring Conference
So excited to be taking part in the Toastmasters Sardinero Spring Conference.  (And a little nervous too!)
My session will be about:
"Human beings being (more?) human"

In this full-speed-ahead world, we humans sometimes forget to appreciate and enjoy the moment. We may also even believe that we've stopped learning. But that never happens! (Or should never happen!)
Are you ready to reflect on your 'now' and on your learning?
Originally from a small town in the north-east of England, Anne Robinson has lived in Spain for over 30 years. Anne is very actively involved in training teachers and educators, both online and in live workshops and conferences. She is an author of a highly successful series of books to help Young Learners not only learn English, but also to develop useful skills and to open their minds to the wider world and other cultures.
As well as writing, Anne is regularly invited to take part in educational consultations and projects and loves all the opportunities she has to share her tips and enthusiasm for teaching and learning. Her webpage, http://teachingtogether.info/, is another means she uses to try and have a positive impact on teaching, education and humans!