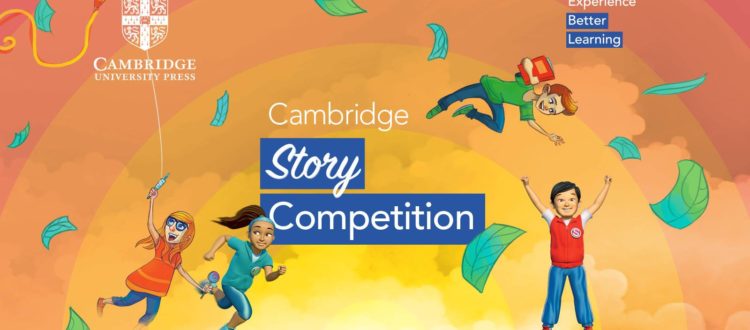 Cambridge Story Competition
Today, I thought I'd share a link to the Cambridge Story Competition as I think it's a great idea.
From now till April 30th, students can send their picture and written stories and the selected stories will be both published online and in a book for children around the world to read.  What a wonderful idea!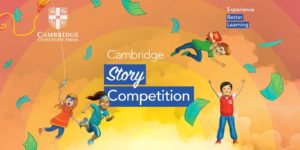 You can read all about the competition here:
As well as the instructions for entering the competition, you can find some great activities and tips for working on stories in 2 posts on the Cambridge Blog:
and
Both posts have some great templates to download to help your students work on their stories:  5 point star, character brainstorm and planning the events.