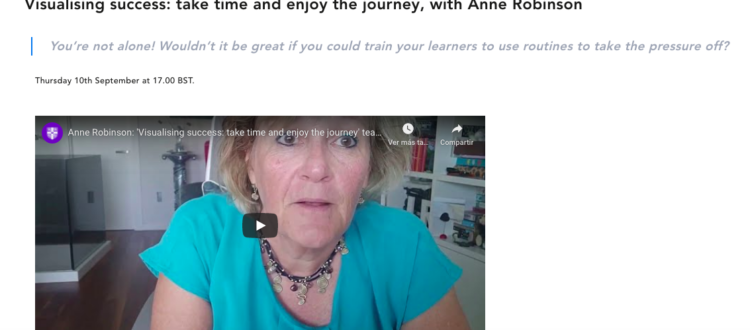 Taking part in the Cambridge Live Experience
I'm so excited and honoured to be taking part in the Cambridge Live Experience today.
The line-up of speakers and sessions looks amazing, and I love the fact that there is such a range and that some of the sessions are timed to be accessible live in different parts of the world.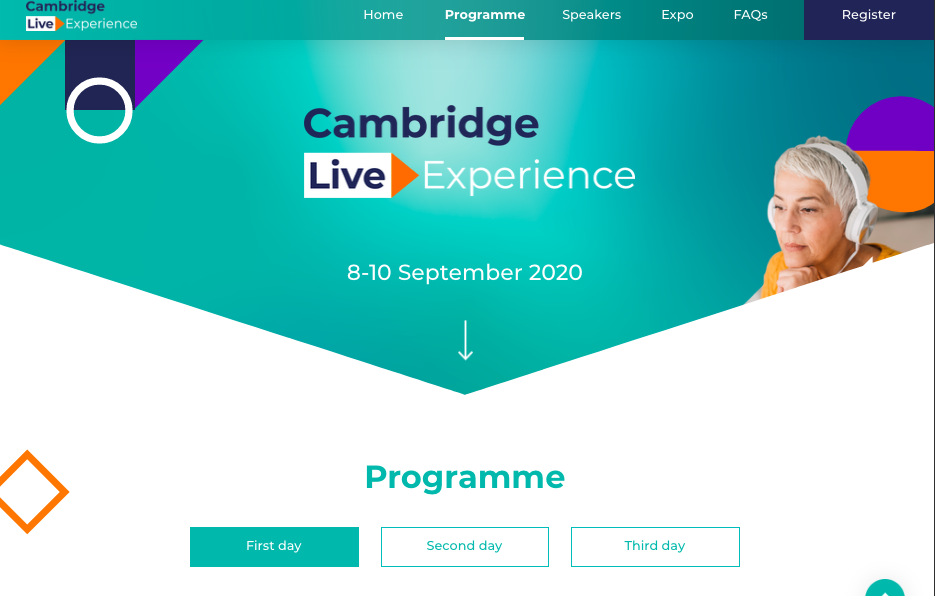 My session is called Take time and enjoy the journey.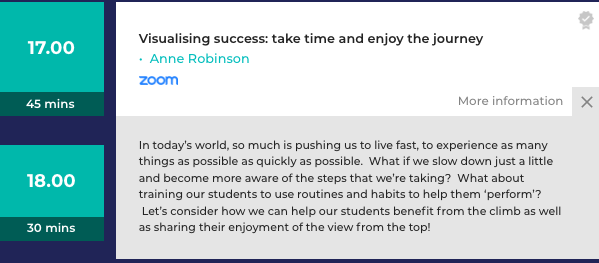 I'll be sharing some reflections, some of my own recent experiences and, very importantly, some activities for teachers to use with their students in order to enhance learning and to share real-life experiences.
I had to record a 'teaser' video, which you can watch here:
Can't wait! See you later!