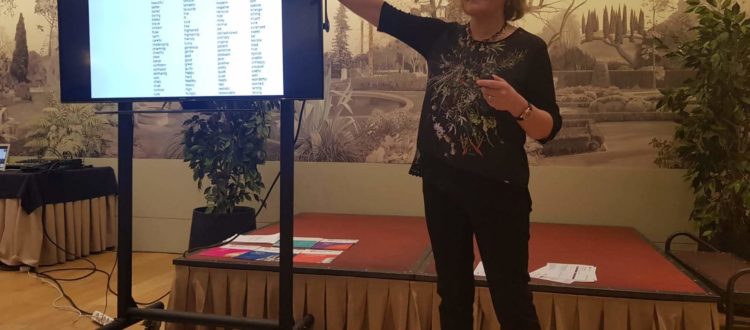 Reacting positively to Coronavirus
Yesterday afternoon, I decided to react (and act) positively to Coronavirus.
After watching the news for nearly an hour, and having all of my forthcoming training sessions cancelled or postponed, I admit I was feeling a little down.
But then, I decided to act.
With many schools in many countries shutting their doors for a while  – no one really knows for how long – students and teachers will have time on their hands.
Teaching Together has always had the aim of sharing useful insights and materials for teachers to use in classes.
So, I thought, why not continue to do this, and share things that both teachers and students can do online or at home?
From now on, for the foreseeable future, I will try and write at least one post a day, and share suggestions for working on different skills and language areas.
I hope that in this way, I will help people get through this tough period in a constructive way.  It'll also help me to keep busy and entertained!