Helping you learn – Illustrated words – food and drink
I've been building up collections of illustrated words on my pinterest account for about six months now.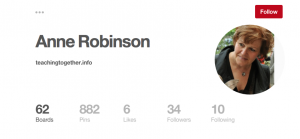 What started as one collection (board) has now grown to nineteen!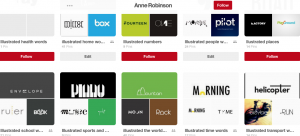 And I admit to being addicted!
So, when I was walking to my meeting in Madrid on Wednesday morning, and spotted this sign outside a restaurant, I just had to take a photo and share!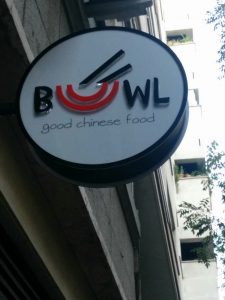 (and add to my illustrated food words board!)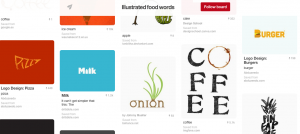 Why don't you ask your students to illustrate different food words?  Especially words that are often misspelt in English – coffee for example!  This will make them think about the letters that are in the word so that they will hopefully remember the double 'f' and 'e'!
Coffee Stain Typeface by Mark Hossain