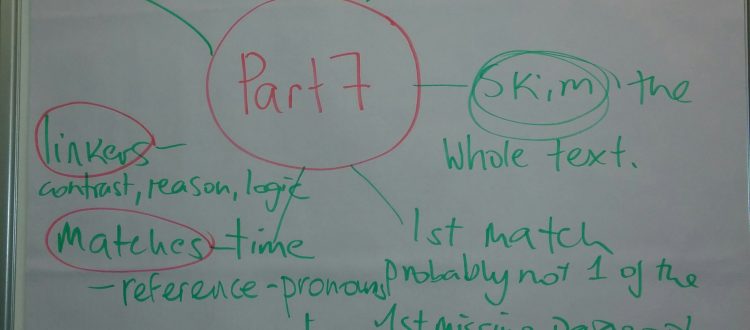 Collated ideas from Cambridge English: Advanced Reading and Use of English seminar
Today's seminars on the Cambridge English: Advanced exam in San Sebastian were full of sharing ideas.
So, thought I'd share a few of them in this post!
I started the first session (I did two this morning) by asking teachers to think about and discuss their answers to some questions:
Cambridge English: Advanced
What are the most challenging things about this exam?
What useful skills do students develop as they prepare for it?
What useful resources do you know?
And then, I asked everyone to:
Write a sentence to define Cambridge English: Advanced.
The answers I received:
Challenging things
Paper 1:  Completing all the tasks in the time available.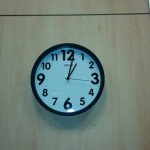 Paper 2:  The essay task.  The 'work' or 'academically' framed writing tasks like the report.  Especially for younger candidates who don't have the real-world experience or knowledge.
Paper 4:  The final part of the listening.  Students understand everything they hear but can't make the match to the options.
Useful skills that students develop
Reading skills especially  – dealing with different types of texts, skimming and scanning.
Understanding attitude and opinion and reading (and listening) between the lines.
Analysing information from different sources.
Brainstorming and organising content and ideas for the essay.  Academic writing skills.
Presentation  and communication skills.
Useful resources
In the next post, I will share some of these.  The number of useful, directly relevant resources is growing, thankfully.
In the second session – the one on Cambridge English: Advanced Reading and Use of English, we discussed the reading skills involved in this paper.  I shared a diagram taken from page 9 of Issue 62 of the Cambridge English Research Notes.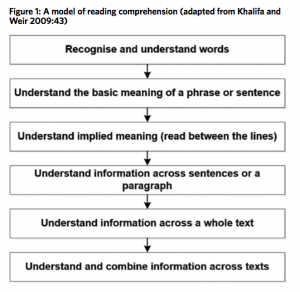 This issue downloadable from: http://www.cambridgeenglish.org/research-and-validation/published-research/
We then looked at which of these reading processes was tested in each part of Paper 1.
I thought I'd show a photo of my jotting down of the ideas we shared for Part 7 (the gapped text which paragraphs have to be reinserted.)
There were some great ideas I felt – See below the photo for the tips explained.
Tips for Part 7
If pushed for time, which candidates may well be by the time they start this part, you can get a quick idea of the content and development of the text if you read the first and last paragraphs.
Close reading of the last sentence of the text and the first sentence of the possible paragraphs is also a good idea because the match and links are usually in these.
For the first gap, the match is very often one of the final paragraphs that students are given – so again, if pushed for time, maybe look at the paragraphs in the second column first????
Matches can be time, reference words like personal pronouns, relative pronouns, such and so, and they can also be lexical matches.
Linkers also provide matches – they indicate things like contrast, reason, result, etc.
Highlighting definitely helps here.  Students can highlight using different colours, or they can develop their own highlighting system – circles, boxes, clouds – whatever they feel like.  But of course, they should not leave this development till the day of the exam!
All in all, two fruitful, collaborative sessions today.  I thought I'd continue the sharing of ideas via this post!
Oh – and a sentence to describe Cambridge English: Advanced?
What about Steve Hasler's analogy?  (Thanks for sharing Steve!)
Like picking out a tune on the piano with BOTH hands.  i.e. at this level, your language gets the right accompaniment and therefore conveys so much more.