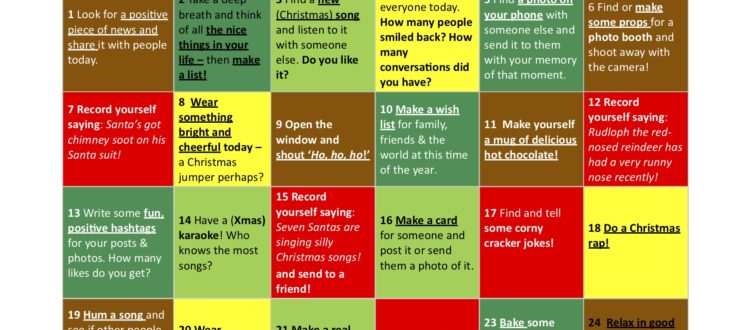 Awesome Advent Calendar Day 1: Finding and sharing positive news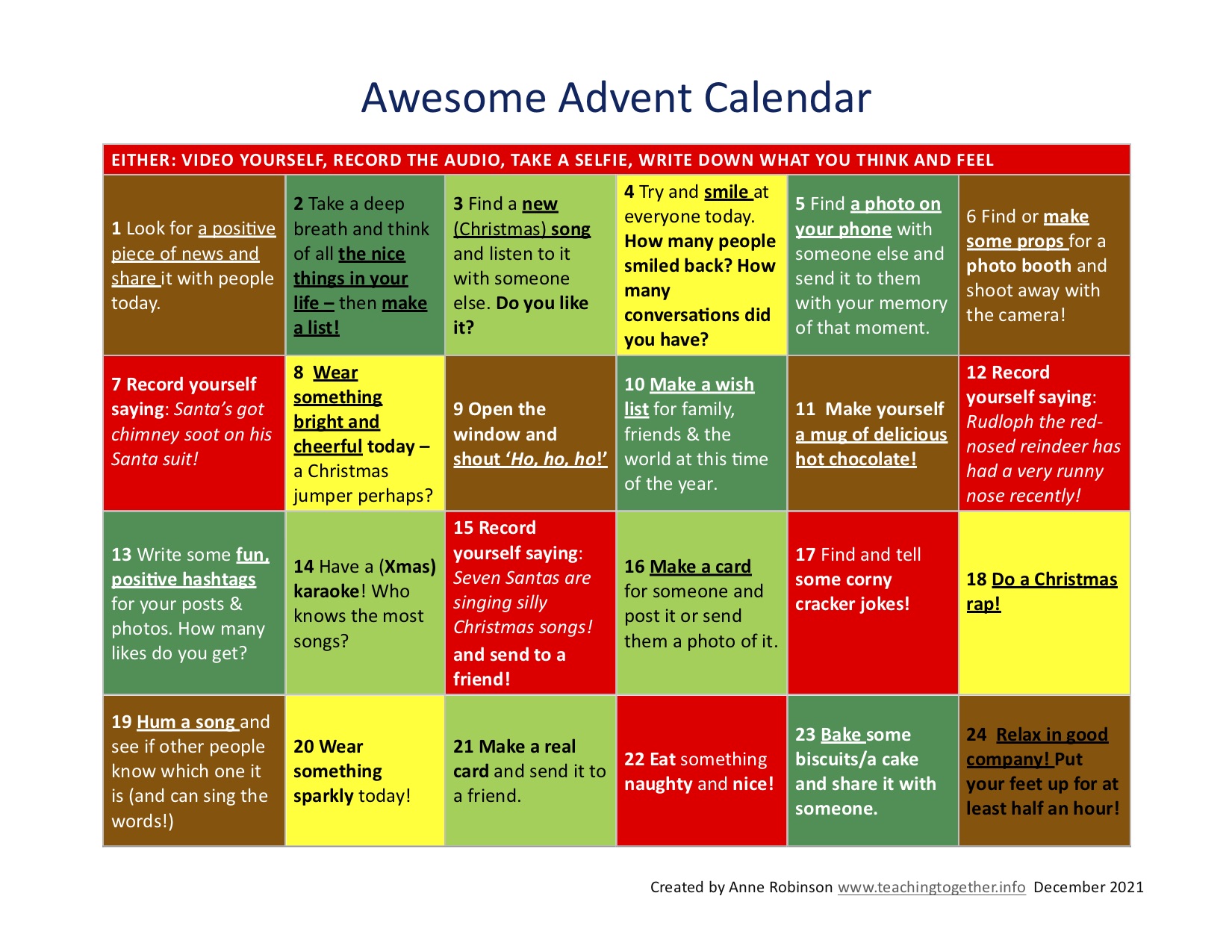 On day 1 of the Awesome Advent Calendar, the challenge is to fine and share some positive news.
---
Doing good has a positive effect on our wellbeing and happiness, according to Action for Happiness' Ten Keys to Happier Living.
By sharing the calendar, I've done exactly as asked for today!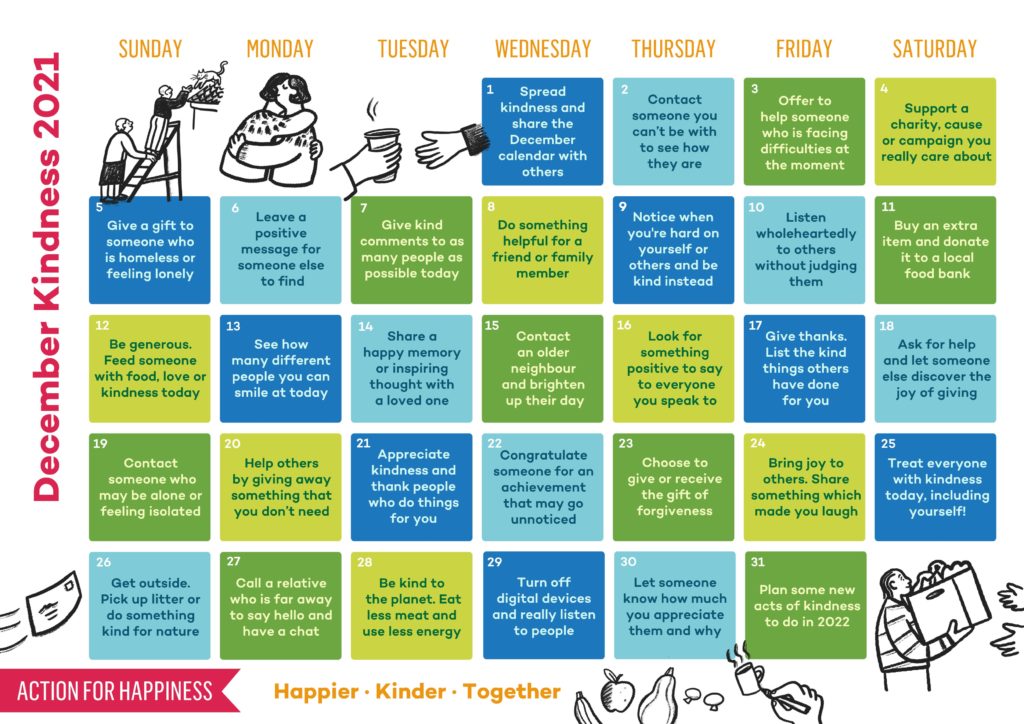 ---
From one of my favourite sites, Newsela, there is a whole collection of positive news stories. You need to register, but the site is free and you can access simplified versions of the stories to use with lower levels.
I absolutely loved this story. How many projects has Orion Jean managed to set up and achieve in just a year? And he's only 10 years old!
And my final suggestion for positive news contains lots of success stories from immigrants living in Naples. In a week where refugees losing their lives in their desperation to start a new life, these glimmers of hope are great to read.
---
I hope you enjoy these suggestions and I'd love to hear your positive news!