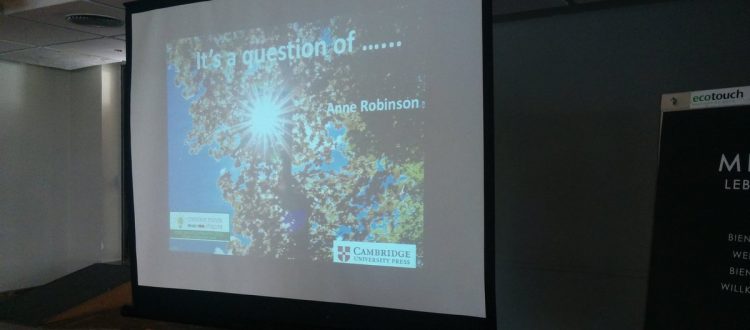 Sharing creative activities from It's a question of ACEIA Conference session
Here are some of the questions activities that I demonstrated in my session on questions today at the ACEIA Conference in Seville:  Creative Minds Inspire.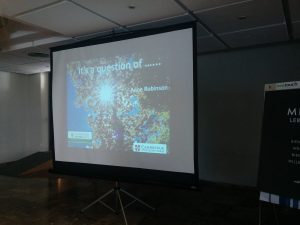 As you can see from the title, my session focussed on questions, the theme of my two most recent posts.
Let's talk about you and food
Here are some questions designed to be asked in pairs – Learner A and Learner B.  They appear in Fun for Movers 3rd Edition on pages 107 and 108.
And here are the same questions with a second question added.  These second questions help to clarify meaning (i.e. they are back-up questions), but they also 'close down' the questions, because students can answer just be using one of the words from the second questions in each case.
With the last question in each set, it's hard to 'close down' the question and for it still to be usable wherever you may teach, so I'll leave that up to each of you to add two alternatives!
These questions are fine for talking about food, but we can get students to think about food in different ways and to hopefully inspire them to use their imaginations and enjoy different aspects of everyday things!
What's one of my favourite foods, do you think?
I eat it mostly for lunch or dinner, but sometimes even for breakfast!
You can cook it, but you don't have to!
You can eat it both hot and cold!
You can put it on a plate or I often put it into a bowl with other foods like lettuce and onion.
Sometimes, if I use small ones, they are very light.  But you can get some very big, heavy ones – they might weigh nearly a kilo!
It doesn't smell very much at all when it's raw, but when you cook it, it smells delicious!
Raw, it's quite hard on the outside, but soft on the inside!  Cooked, it becomes very soft.
I wouldn't say it was salty and sometimes, it can be quite sweet.
It's not usually very expensive, but I guess when it's not in season locally or if it's a particular variety, it might be more expensive than in summer.
What's my favourite food?
PS  If you like the illustrated tomato word, you can find more illustrated food words on my pinterest board:  Illustrated food words